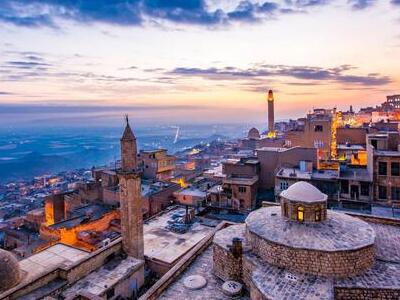 Unexplored Mardin, imbued with the oldest culture of various nationalities, from the ancestors of the Assyrians to modern Kurds of Turkish origin. Mardin is stunning with its antiquity. And the unusual stone construction of the entire city attracts every tourist who learns about it.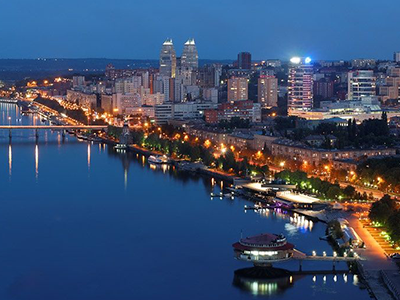 At first glance, Dnipro is an ordinary industrial city, but in fact it is incredibly beautiful and full of tourist attractions. Unique architecture, parks, squares, boulevards, museums and many other interesting things can be seen in the center of machine, aerospace and rocket engineering of Ukraine.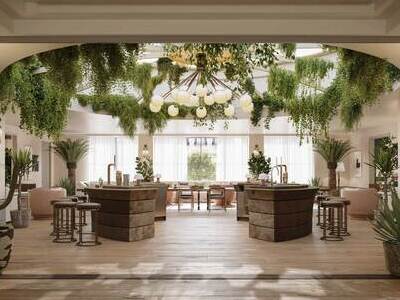 The White and Six Senses have announced that the new Six Senses residences at the reimagined Whiteleys department store in West London will open in late 2023.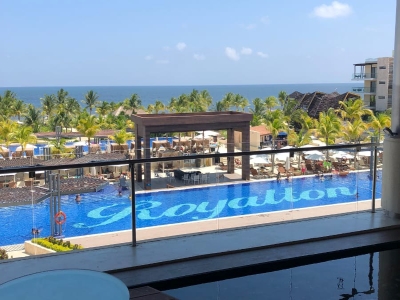 Cancun and the Mexican Caribbean have been experiencing a recent hotel boom. As international travel continues to recover after a two-year hiatus, more hotels and resorts are popping up in the region.