Russian troops, violating all the principles of international law, invaded Ukraine, and Russian missiles viciously fired on Ukrainian settlements, killing civilians.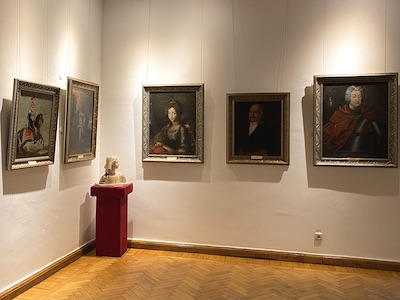 Kamianets-Podilskyi is a city where you want to stay longer. In addition to good places with delicious food, drinks and famous locations, there are excellent cultural, educational and research facilities that can diversify the trip. We continue a series of articles about the city and tell you about the museums you can visit when planning a new trip, as well as where you can visit virtually.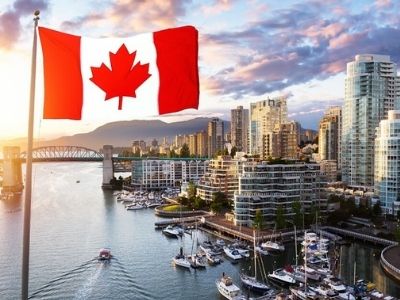 Canada has created a program that allows Ukrainians to apply for a visa, study and work for free. This was announced by Andriy Bukvych on the Rada TV channel.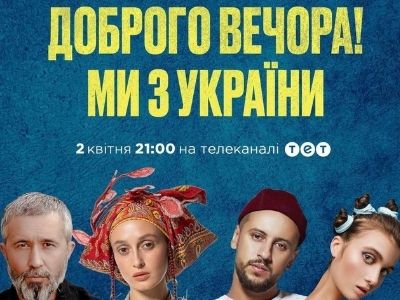 A charity concert "Good evening! We are from Ukraine ", where Ukrainian comedians and artists came together and raised funds for children, women and the elderly.